We have many years experience in valuing all types of residential properties (town and country) throughout our area of coverage and have a wide and growing valuation client base.
Private residential valuations can provide reassurance on the value of a property, particularly when being purchased. However, private valuations are not detailed inspections and should not be confused as such. If a report on the structure and general condition of a property is required then you will need to consider instructing either a Building Survey or a Home Purchase Survey.
We have a number of options available, please see below: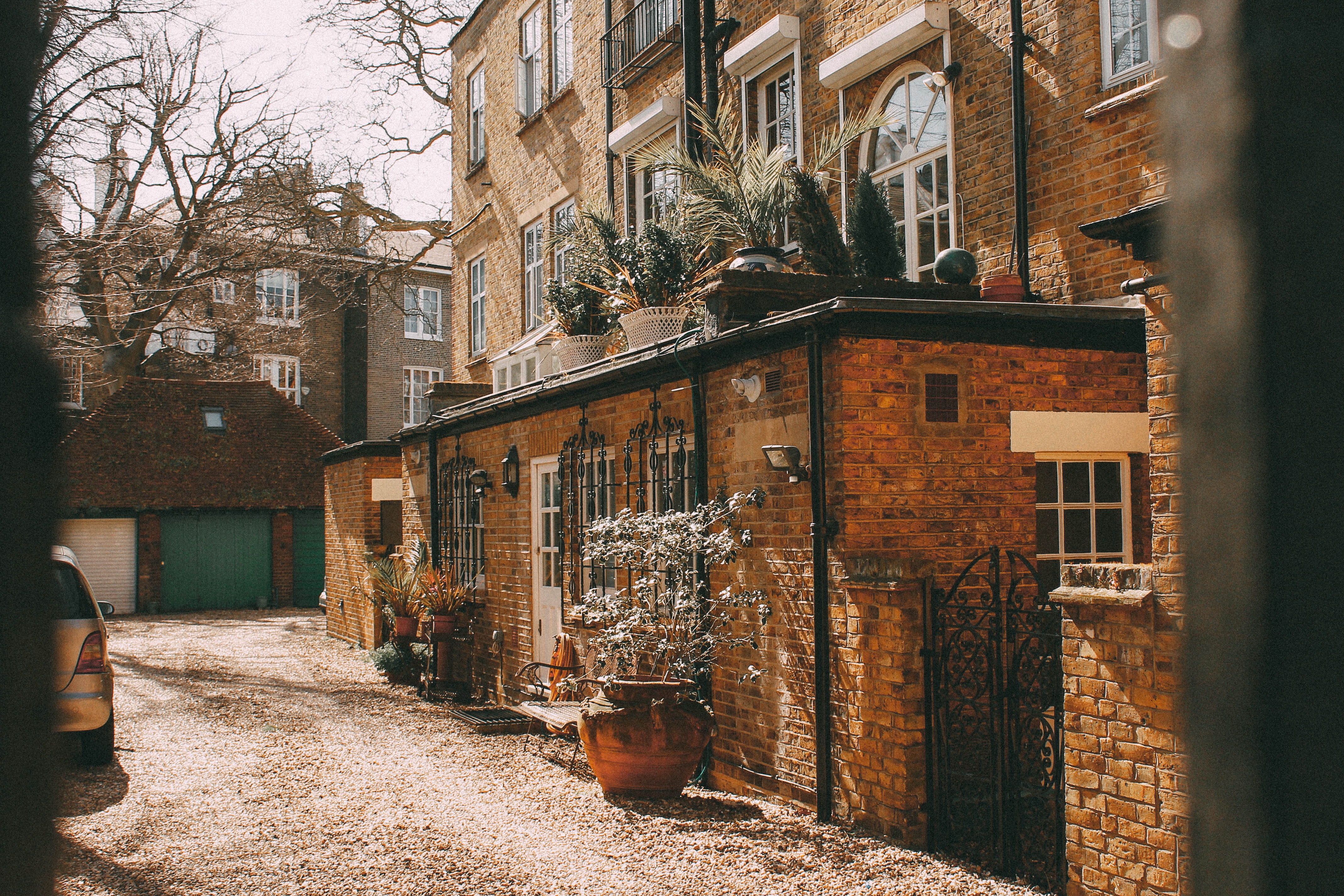 Matrimonial valuations are sometimes required in divorce settlements. We are instructed either by one party or, with mutual consent, both parties to give an impartial opinion of value on a single property or a portfolio of properties.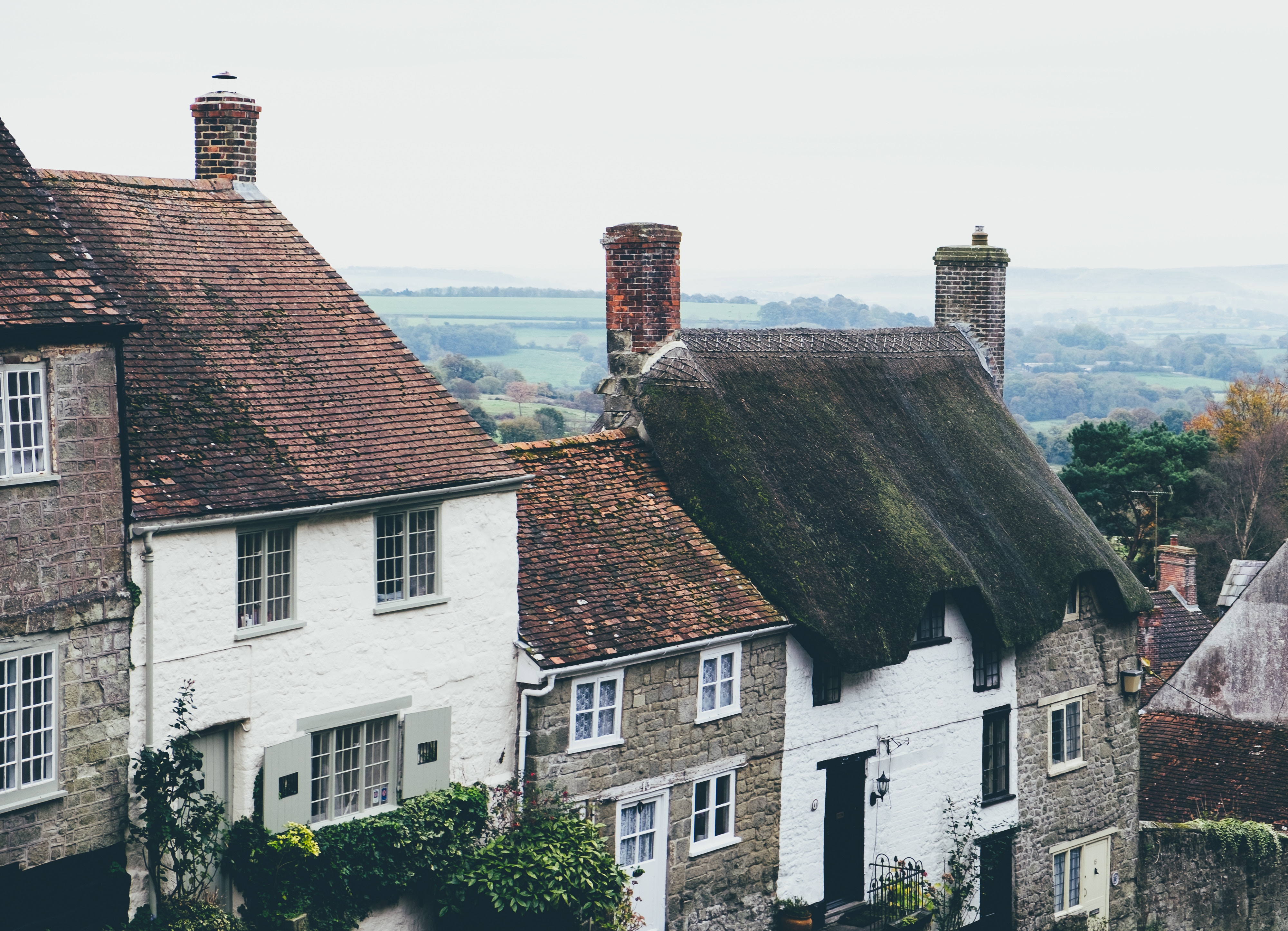 When somebody dies, the Executors appointed in the deceased's will have to submit a return to HMRC in order that the estate can be assessed for inheritance tax. A value has to be attributed to all the assets of the deceased, including any residential properties (normally the deceased's former home).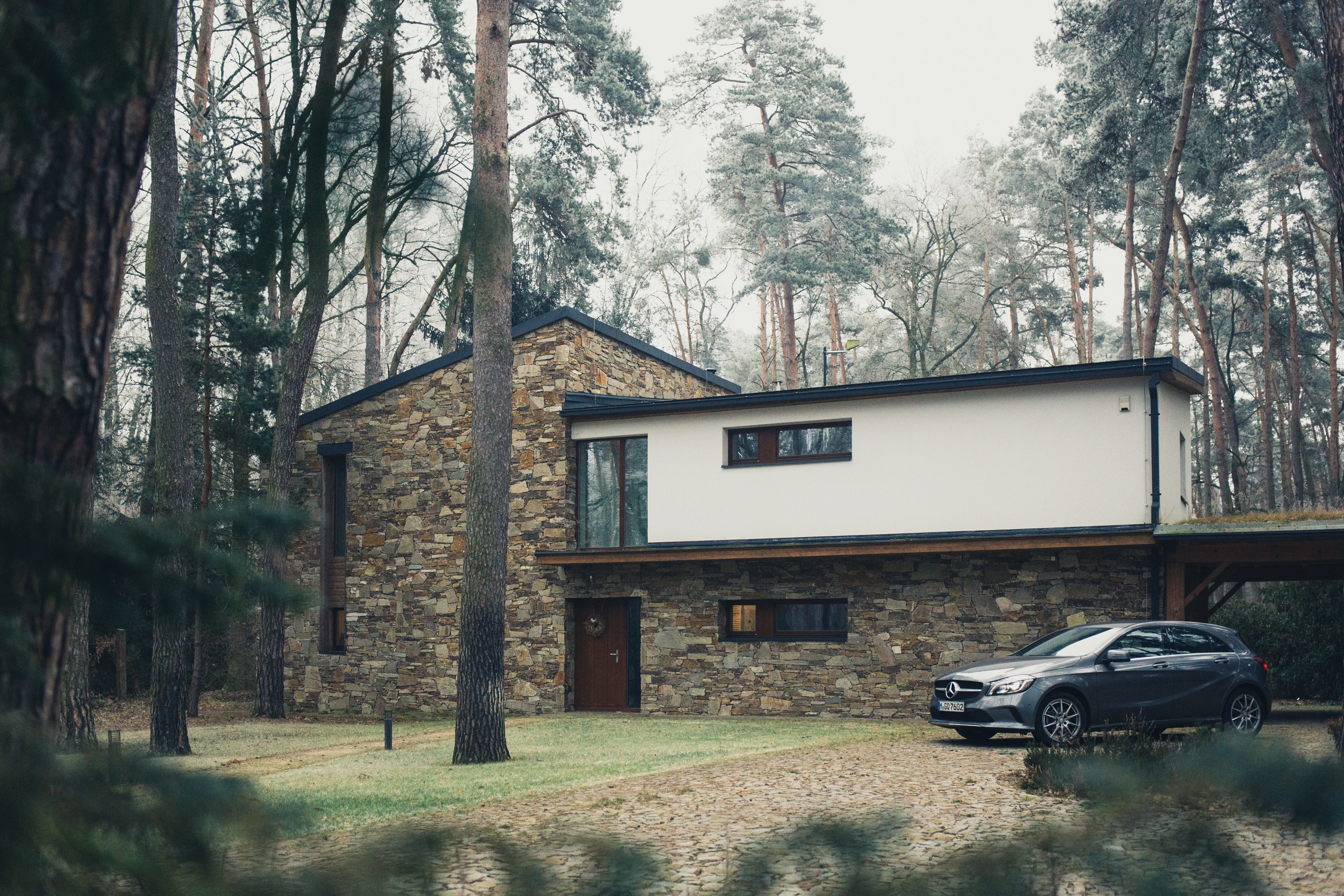 When a lending institution offers to provide a loan which is to be secured against the borrower's property, a valuation of the property is normally obtained from a qualified valuer.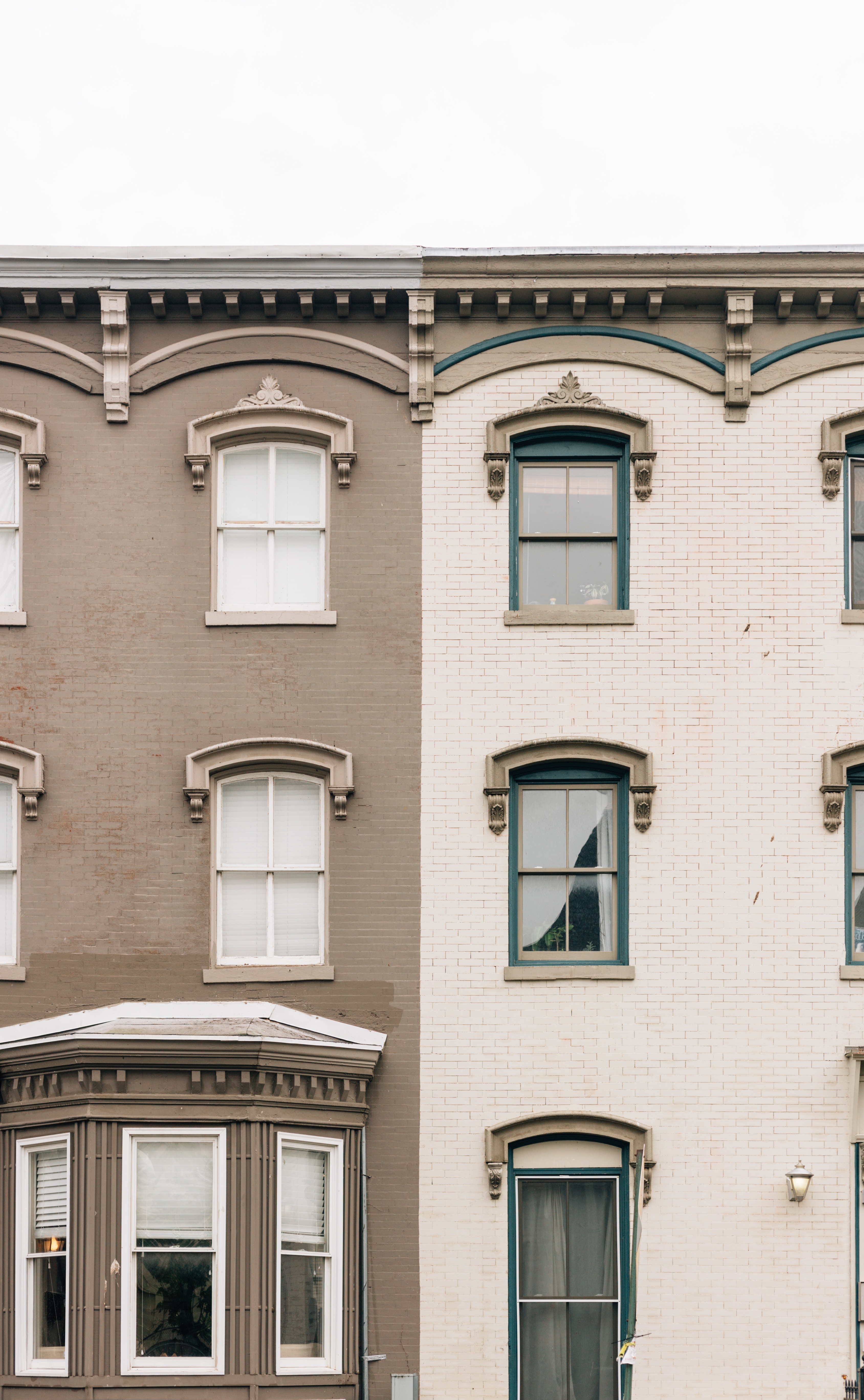 We act for several Housing Associations, providing capital and rental valuations on a variety of existing and new build properties throughout our area of coverage.