Residential surveys provide detailed and comprehensive advice upon the condition of a property to enable you to decide whether and at what price to proceed with the purchase of a property. These surveys involve detailed inspections, typically taking 3 to 4 hours on site (longer with larger and older properties) and are detailed reports upon the condition of the property. All elements of the interior and exterior of the building and its structure are described under separate headings.
We endeavour to establish load bearing elements of the structure and can comment generally upon feasibility if you are planning to undertake any alterations. The reports contain separate headings for damp defects, timber defects and structural defects, which are commonly the defects with the most serious consequences. Gardens/land are covered together with any permanent outbuildings and external features such as retaining walls and boundaries.
Our residential survey reports provide advice upon the value of the property, usually in the form of a comment or advice as to the suitability of the proposed purchase price, bearing in mind the overall condition of the property. Our survey reports also provide insurance reinstatement valuations on most types of properties (unless the property is of a specialist nature which warrants more specialist reinstatement valuation advice).
The two types of survey we offer are as follows: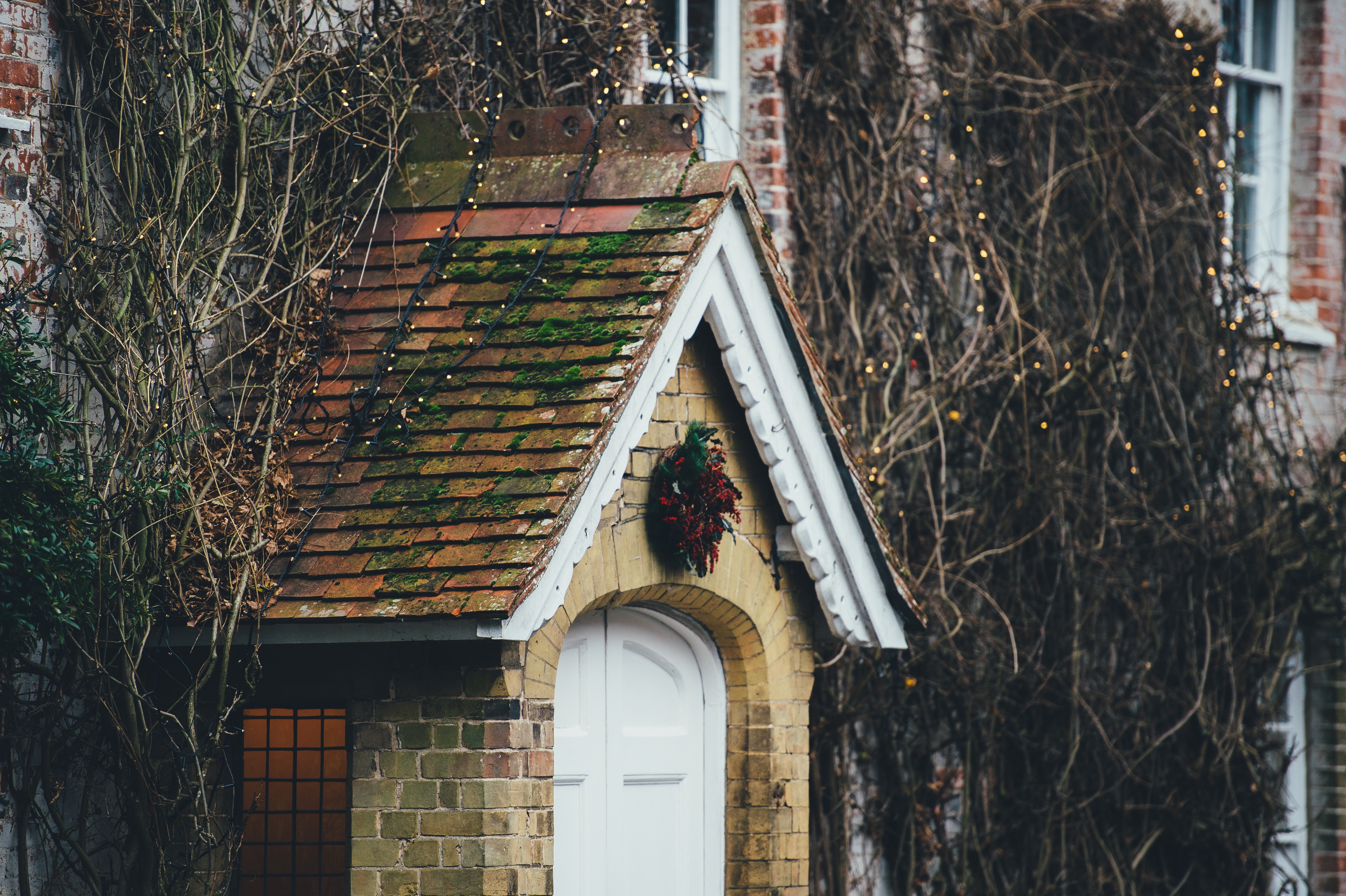 The Building Survey is the most detailed report we provide and is enhanced with photographs which can be used to highlight any specific defects or features with the property.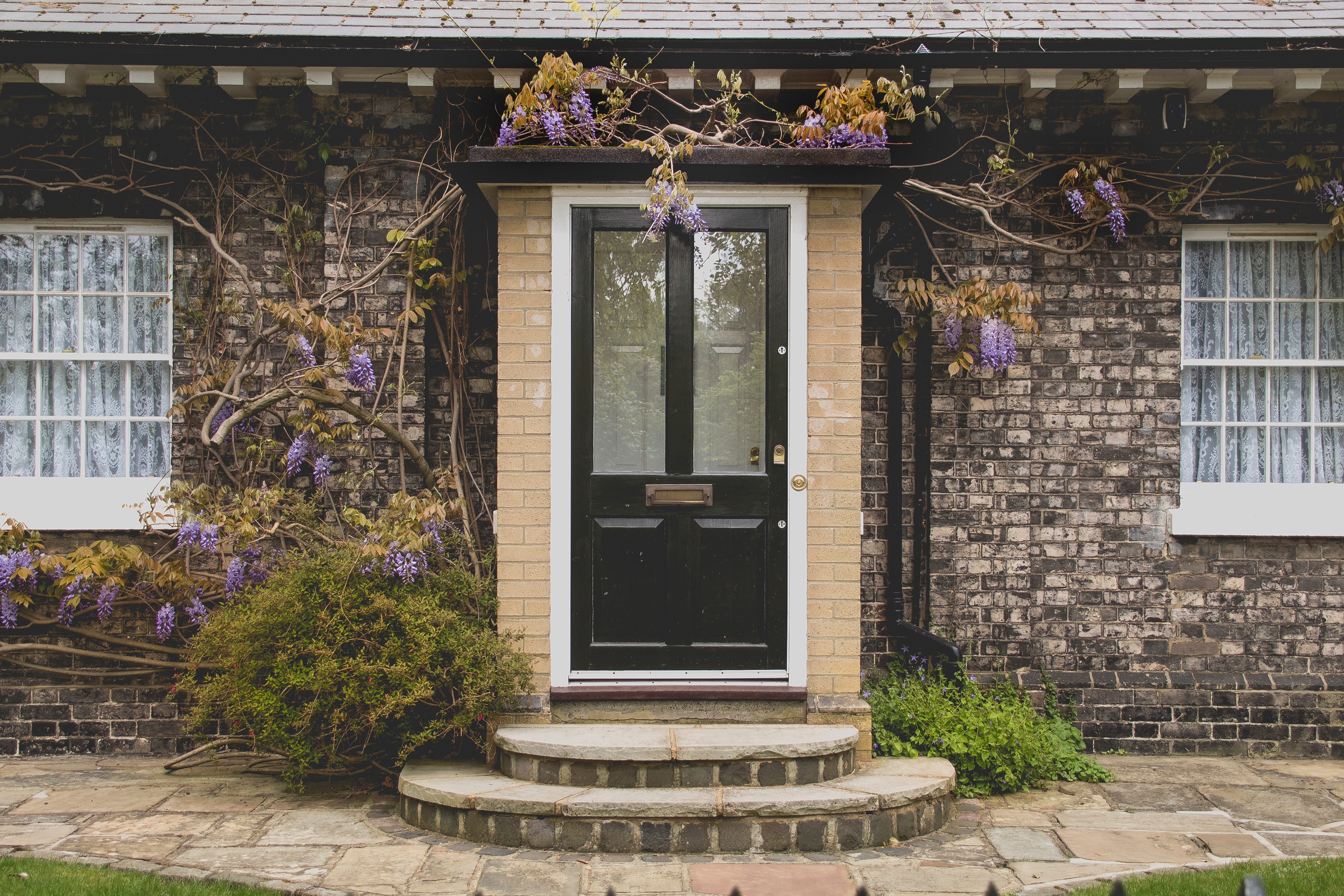 The Home Purchase Survey is a comprehensive report in its own right. It involves a detailed inspection and provides a detailed report upon the condition of the property although in a more concise format than the Building Survey. Photographs are not provided with this type of report.